We have enjoyed growing as a construction business in the Bradford community and are pleased to give back by supporting the local arts and other community organizations. From child care centers and church halls to ice rinks and gymnasiums, our design teams have helped build facilities that will last and be enjoyed for generations to come.
Callahan Park Ice Rink
Bradford, PA
5,000 sq. ft. addition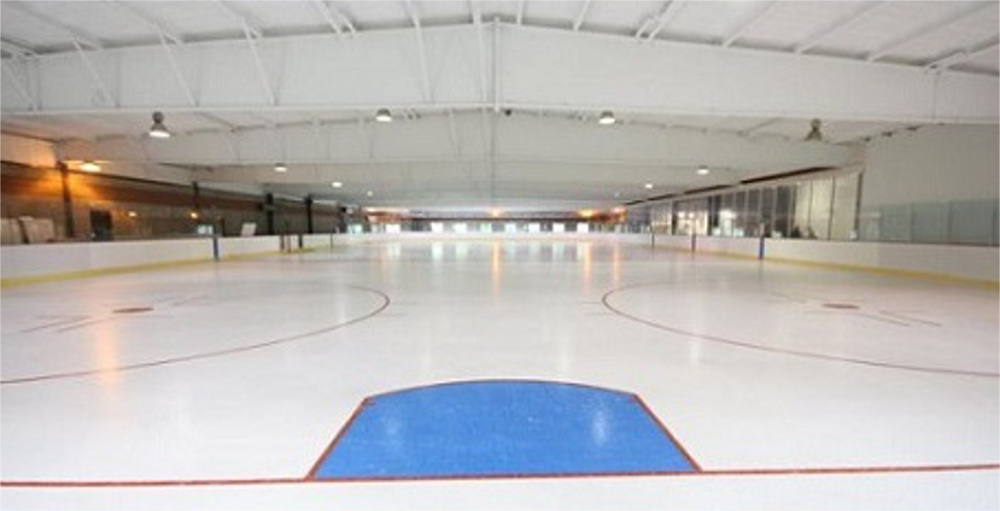 Warren County Fair Grounds
Warren, PA
28,000 sq. ft.
St. Elizabeth's Church Hall
Smethport, PA
3,400 sq. ft.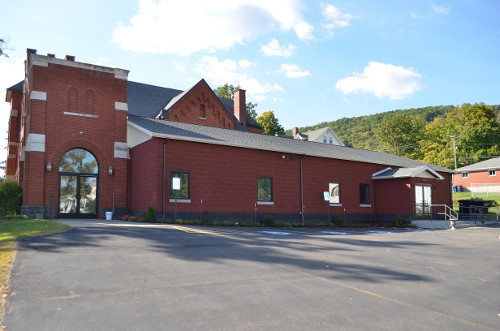 Camp Mission Meadows
Dewittville, NY
10,000 sq. ft.